Belgium
The 13th edition of the Belgian Meat Round Table to kick off this week
Belgian Meat Office is organizing the 13th edition of one of the most important roundtable debates regarding the meat industry and the latest consumer trends that are reshaping it.
Posted on Aug 27 ,16:47
The 13th edition of the Belgian Meat Round Table to kick off this week
The event will take place between August 29 and August 30, 2018, in Brussels and will be attended by leaders, experts, and journalists from the meat industry.
This year, the main subject of discussion will focus on the "Meat in the post-truth era."
The speakers from this edition are:
- Prof.Dr.ir. Frédéric Leroy, Research Group of Industrial Microbiology and Food Biotechnology, Vrije Universiteit Brussels: "Mass media discourses on health and disease in the attention economy. Science-based nutrionists are in the eye of the storm, due to reduced confidence in expertise and uncertain, conflicting and biased data. Meat is becoming a pharmakon: from unquestioned health food to poison and
scapegoat."
− Dr.Lic. Philippe Houdart, Director crisis prevention and management, Belgian Food Safety Agency: "crisis management and/versus crisis communication in times of a clickbaits focused media".
− Ir. Joris Coenen, marketing officer BMO: long-term strategic trends in world meat markets.
− Round Table discussion with the 3 speakers
Moderator: René Maillard, Manager Belgian Meat Office,
The Belgian Meat Office coordinates pork and beef export activities. This meat export agency was founded in 2003 under the Flemish Centre for Agricultural and Fisheries Marketing (VLAM) umbrella.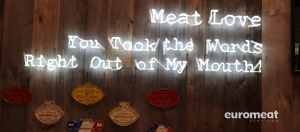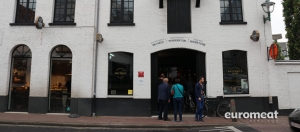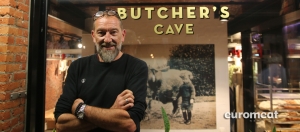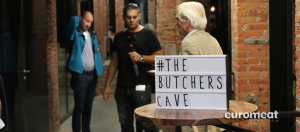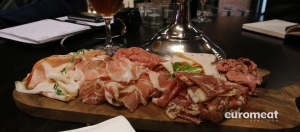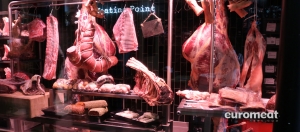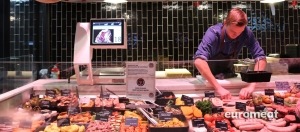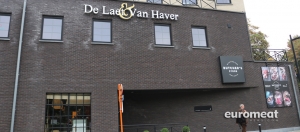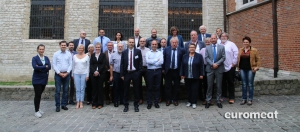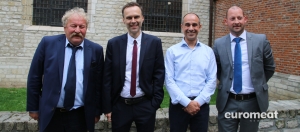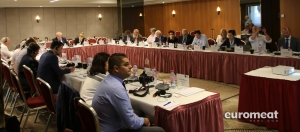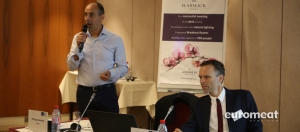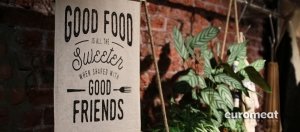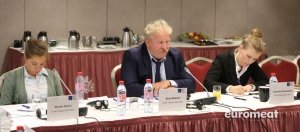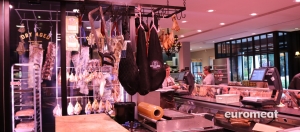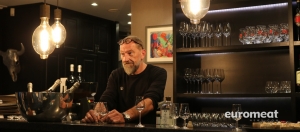 Comments
Similar articles